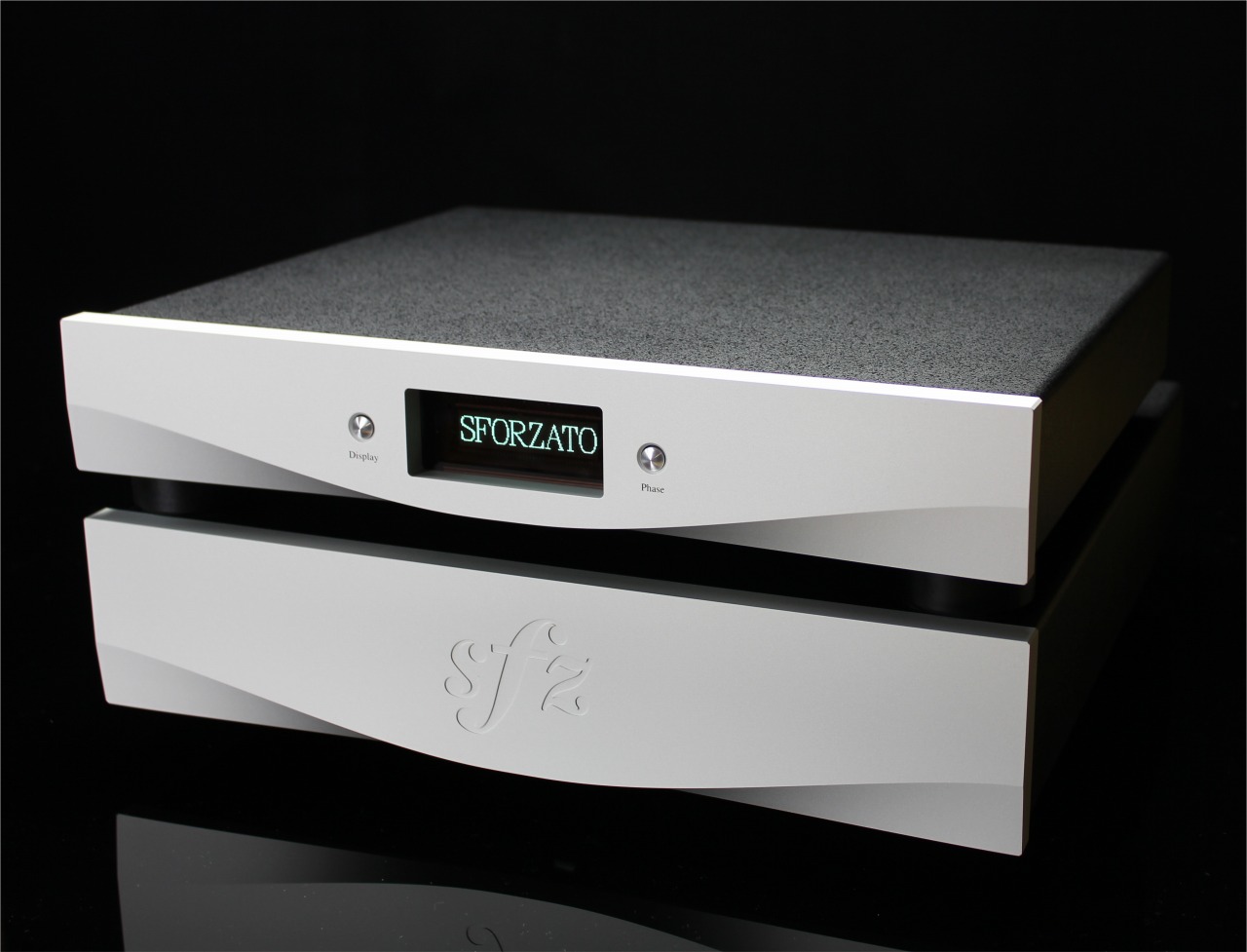 The ultimate network music player / USB DAC
With both the body and power supply housed in robust aluminum chassis, a outstanding power supply unit, and no internal clock, this exceptional network music player has everything for sound quality. With an almost ominous silence and stillness just before the start of each performance, it conveys only natural tones and sound fields. Adding nothing and taking nothing away. We provide the finest tools for listening to music.
ES9038Pro for D/A conversion
Twin left and right ES9038Pro are used for D/A conversion. The ESS DAC no longer relies on internal jitter removal, running in perfect sync with signal input. The high-fidelity clock and scrupulously arranged clock wiring and architecture ensure perfectly synchronized, jitter-free audio.
External clock
The unit features no internal clock generator and is driven by 10MHz external input. PMC-010EX or PMC-030EX give perfect performance for the DSP-010EX. PMC-02EX or other Rubidium clocks those have 10MHz output also works for the DSP-010EX.
Robust power supply
With distinct digital and analog power sources, high capacity transformers, and the high-speed, low noise SiC, the devices drive high power for deep, rich music playback.  The dedicated DAC's analog 3.3V sources feature discrete, feedback-based power with a high-speed, low noise error amplifier, while the analog output uses a discrete, feedback-less power source. On the digital side, multiple hi-fi LT1763 LDOs, courtesy of Linear Technology, regulate POL (point of load). Each integrated circuit works in a discrete fashion without interference from the others, utilizing 100% of their capabilities and ensuring jitter-free playback.
Noise suppression
Using a eight-layer circuit board with a wide top/bottom grand plane allows the majority of digital signals to be arrayed within the mid-layers. Heavy shielding reduces noise to the utmost. Non-magnetic noise absorbing sheets and shield casing cover noise generating components like the CPU, which provides network connectivity, and the clock circuit area, achieving robust noise suppression.
Supported formats
PCM: 44.1kHz – 384kHz 16/24/32bit (fixed / float)
AIFF, WAV, FLAC, ALAC (352.8kHz, 384kHz non-compression only)
DSD: DSD64/128/256 (2.8MHz, 5.6MHz, 11.2MHz) 1bit
dsf, diff
Gapless playback is supported in all format.
Software updates
The digital controller is driven by an ARM11 microcomputer and FPGA. Network-based software updates allow your device to always enjoy the latest features and functionality – this means our products continue to evolve even after you've purchased them.
Specification
Output: RCA, XLR (2-hot, 3-cold) 2Vrms (approx.)
Input: LAN RJ45, USB type B
Clock input: BNC 50Ω10MHz
Size:
Main unit 390 (W) x 327 (D) x 85 (H)
Power unit 390 (W) x 398 (D) x 106 (H)
REAR PANEL MAIN unit


REAR PANEL POWER unit