SAEC was established in 1974 with their first tonearm WE-308 as award in 1983 product.
Since 1983, SAEC has focused to produce high S/N and purity performance audio cable as
LINE, SPEAKERS, POWER, OPTCAL and DIGITAL signal transmission.
Specially, SAEC is inventor of PC-TRIPLE C CABLE CONDUCTOR material. And is used for SAEC's TOP END audio cable line up.
In MAY 2018 at HIGH END MUNICH, SAEC announced WE-4700 as 30 years revival model of TONEARM.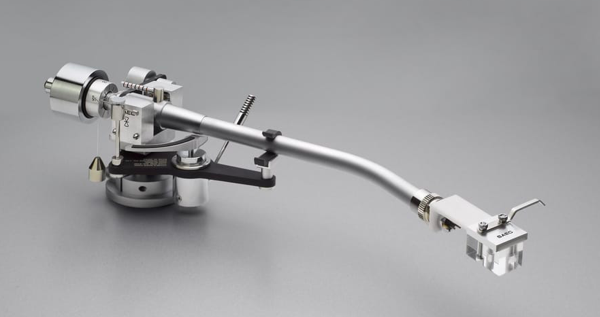 From 2018, All SAEC, SUPRA and LIGHT HOUSE bonding cable and products are distributed by DS-Exports. Please see products pages.