What's new
22 July 2019  New Vivlaboratory Rigid folat tonearm review is released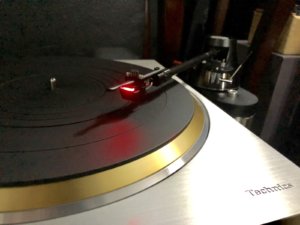 New Rigid float tonearm review by analog fellowship
29 May 2019  SAEC WE-4700 tonearm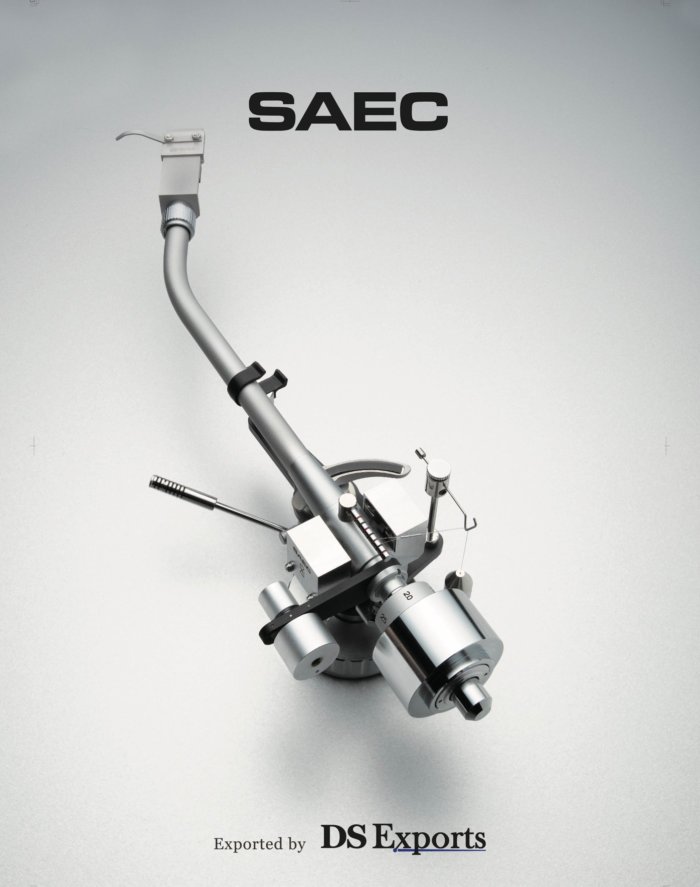 We are ready to ship SAEC tonearm. if you are interested in SAEC tone arm distribution please feel free to let us know.
2 May 2019 Munich show
We are going to exhibit the Munich audio show.
Please come to our booth Hall2 E10.
19 Oct 2018 KIT HIT ST-2
KIT HIT ST-2 photos are available. This is the KIT HIT flagship product.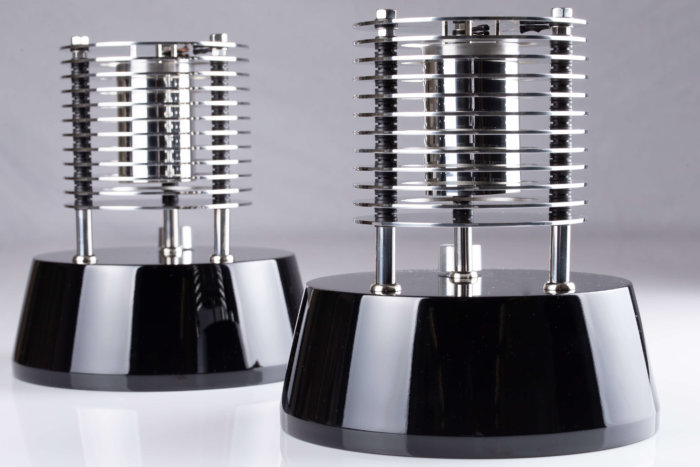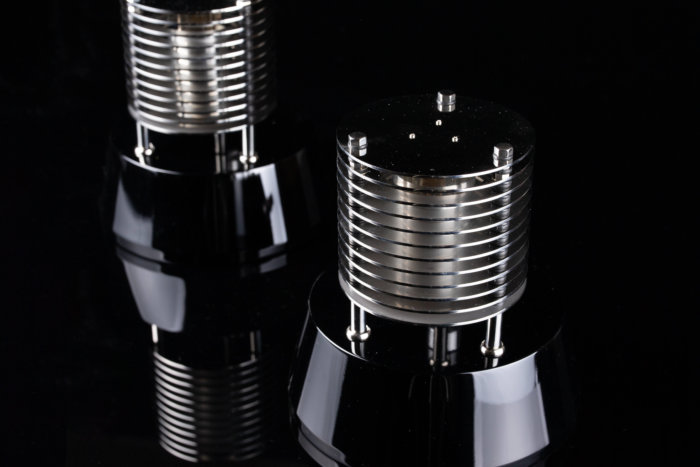 11 SEP 2018 2 colors of KITHIT super tweeters available.
You can check the performance at Hi Fi Show in Singapore on 16th to 18Th Nov 2018. 5 layers painting for WINE RED. 7layers painting for BLACK. These are conventional method of made in Japan painting.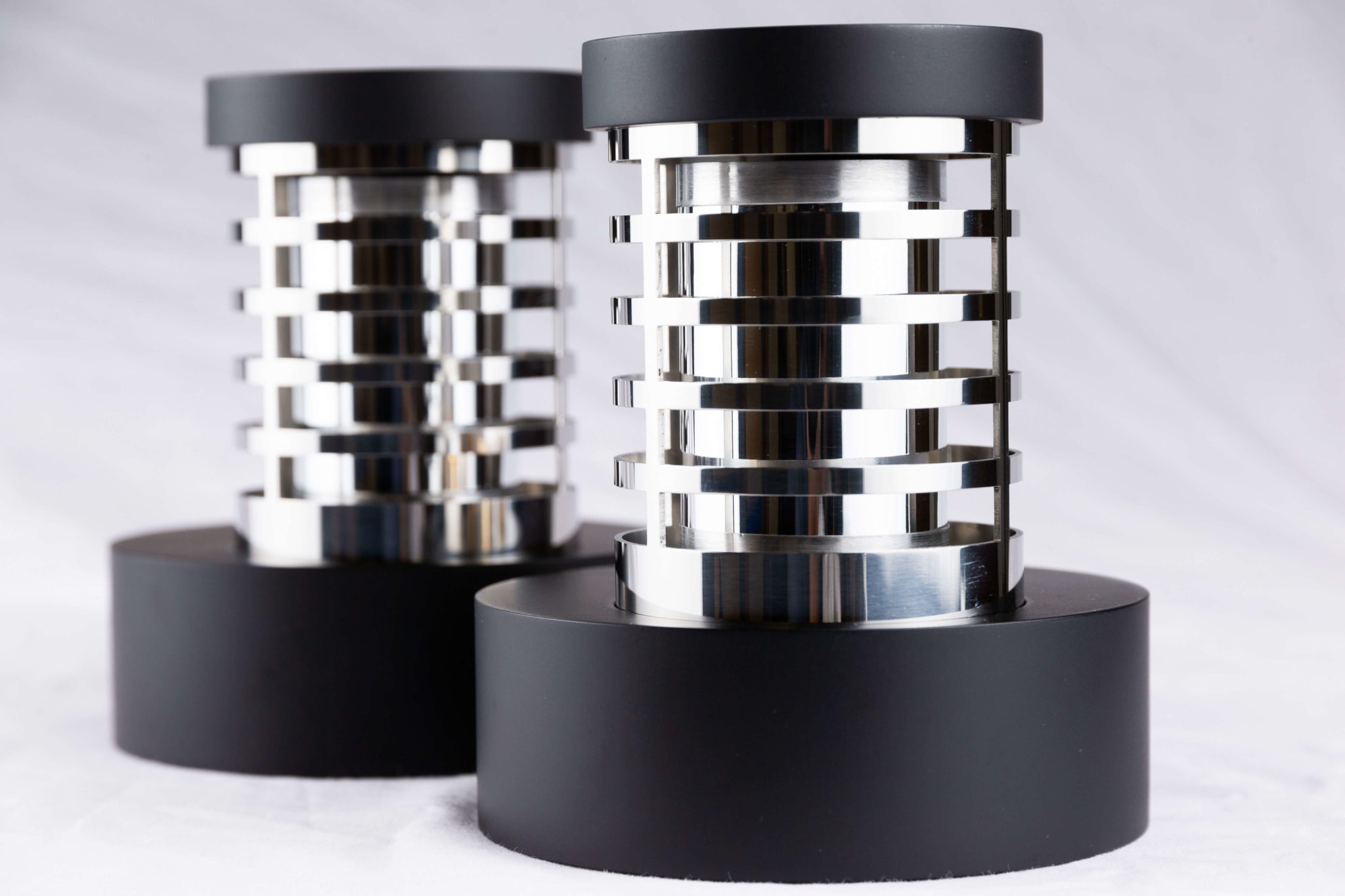 11 SEP 2018 remarkable DS Exports products' flyers ready.
GO TO DOWNLOAD PAGE
10 SEP 2018 i-qual VACUUM DISC MATE perfectly stabilize your records.
8 AUG 2018 SFORZATO CEO Mr. OMATA talks how one man company challenge the audio manufacturing. What is his insistence on the products?
25 JULY 2018 ViV laboratory CEO Mr. Akimoto talks about essence of his audio products invention and the pride of Made in Japan.
23 JULY 2018 SAEC President Mr. Kitazawa talks about TONEARM, PC triple C and the pride of Made in Japan.
END JUL 2018 SFORZATO started shipment DSP-050EX. Order now!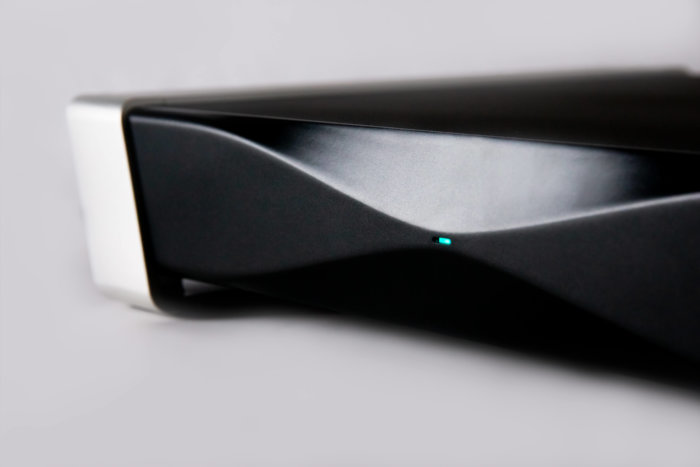 JULY 2018 Try 100kHz harmonic sounds. DS Exports can offer the sample price for your first KIT HIT promotion.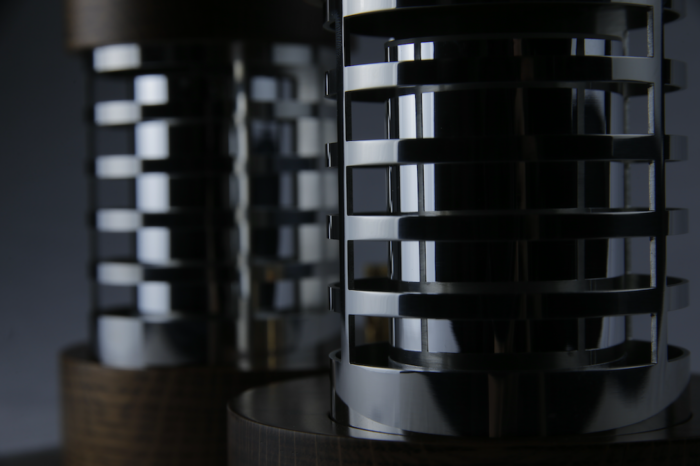 And try Back ground story of KIT HIT
Inaudible high frequency sounds affects brain activity. "Hyper sonic effect"