New information

We also update our daily affairs on Facebook, so please have a look↑
2018/2/13 Vacuum Disk Mate Instruction manual(English) is available now.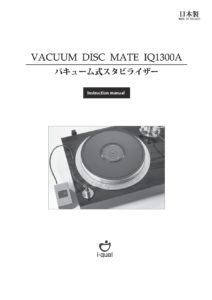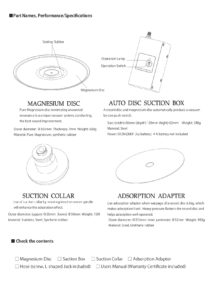 Please see more detail information here.
2018/1/29 Our new brand(SFORZATO)
We are happy to announce that SFORZATO joined the handling brand of DS Exports! http://en.sfz.co.jp/dsp.html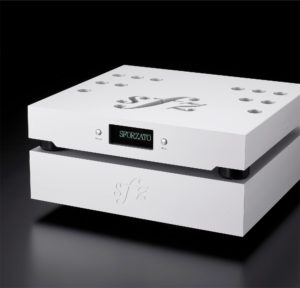 2018/1/31
i-qual new Distributor (Singapore and Malaysia)
We are please to announce that the audio line has become an i-qual agent in Singapore and Malaysia.http://www.audioline.com.sg/
2018/1/31
Viv laboratory brochure is available now.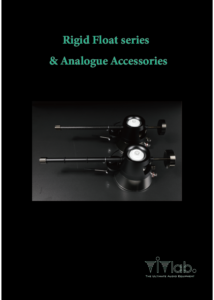 2018/1/29
Vacuum Disk Mate Instruction movie is available.

2017/12/22 Our New brand(SAEC)
We are happy to announce thatSAEC joined the handling brand of DS Exports! (http://www.saec-com.co.jp/english/index.html)


2017/12/10  New i-qual Vacuum Disk Mate photo


Please check the Rigid float tone arm page.(Click here.)
2017/12/7  New Viv lab products photo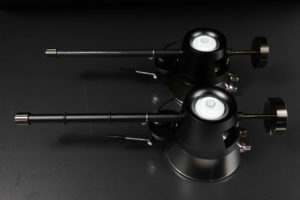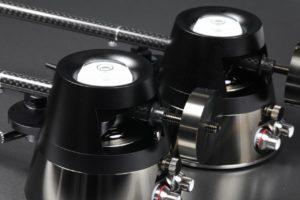 Please check the Rigid float tone arm page.(Click here.)
And You can download the photo from below drop box link.
https://www.dropbox.com/sh/ynr3umiveyrx2mv/AAD2FrWdTVnp_aGCIQshpqYna?dl=0
2017/11/28 i qual new product Vacuum Disk Mate came out

For more detailed information, please click here
2017/10/25 Our new brand(Viv laboratory)



We are happy to announce that Viv laboratory officially joined to DS Exports group.
Please see Viv laboratory web site(http://www.vivaudiolab.com/E-home.html)
2017/9/17 DS Exports web site is open.
Please see CleanMate(http://ds-exports.biz/clean-mate-iq-1100a/) and Arm Mate page(http://ds-exports.biz/armmate/)